Fri, September 5, 2014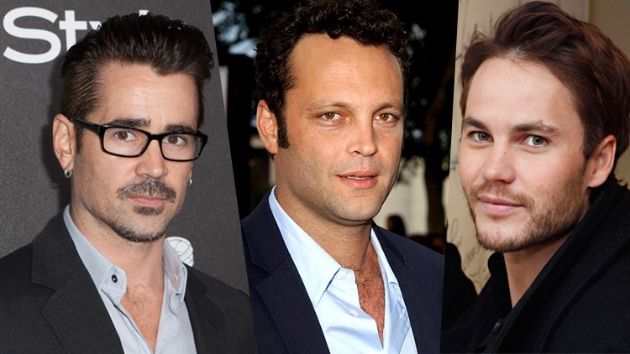 Whle True Detective Season 2 has been swirling in the rumor mill since the first season basically ended, with every able-bodied man and woman "potentially" eyed for a role, Deadline reports that Fast and Furious 6 director Justin Lin is set to direct the first two episodes of HBO's hit series' sophomore season.

I have learned that The Fast And The Furious' Justin Lin is in talks to direct at least the first two episodes of the upcoming season. He would succeed Cary Fukunaga, who helmed and executive produced all eight episodes from Season 1 and just won the best director for a drama series Emmy for his work.
Deadline sticks to rumors that the True Detective Season 2 cast will include Colin Farrell (In Bruges, Fright Night ), Vince Vaughn (The Cell, PSYCHO ), and Taylor Kitsch (John Carter, SAVAGES ) with a female lead still being eyed.

According to circulated breakdowns, the second cycle of True Detective will be set in California and focus on the investigation of a corrupt city manager who gets murdered amidst a potential groundbreaking transportation deal.