Wed, March 5, 2014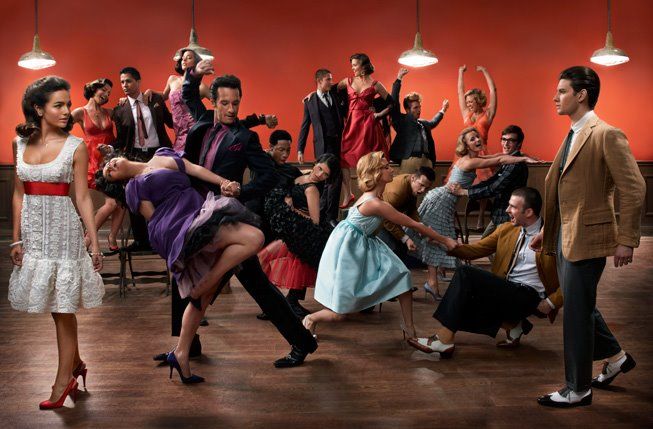 When you're a Jet, you're a Jet all the way, or so we'll all be singing soon if Spielberg has his way.
it appears, according to Deadline, that Fox unlocked the 1961 musical-classic for a remake due to director Steven Spielberg's interest in it but notes:
No writer has been set yet and Spielberg hasn't done anything more than register his interest, which traditionally has always been enough to get a studio hot and bothered.
West Side Story, winner of ten Academy Awards including Best Picture (1961), is a Broadway adaption of William Shakespeare's classic "Romeo and Juliet" and tell the story of star-crossed lovers Maria Nuñez (a Puerto Rican immigrant and sister of Bernardo, leader of 'The Sharks') and Tony Wyzek (leader of the "white boy" gang The Jets) against the back-drop of racial tension and escalating gang activity amongst New York City youths in Summer 1957.
It's a relevant story no matter when it's made, which is part of it's appeal; but given the recent main-stream attention of equal rights for illegal immigrant workers as well as LGBT-tolerance, I'd expect to see the remake touch upon those.
It's been a while since we've had a mainstream musical in theaters up until 2012's Les Miserables, which was a critical and financial success, so here's hoping West Side Story goes ahead and does the original the justice it deserves.