Wed, October 22, 2014
Who would have ever thought you'd see Marky Mark playing a literature professor?
Now who ever thought that literature professor would be the remake of the 1974 James Caan starrer, The Gambler?
Well if you actually thought it, you're pretty damn special.
The first poster and trailer (red-band which means lots of swearing) has hit for Paramount Pictures remake of The Gambler starring Mark Wahlberg and directed by Rupert Wyatt (Rise of the Planet of the Apes).
The film - as you would expect - is based around a gambling addict (a very lean looking Wahlberg) who happens to be a brilliant literature professor that gets in deep with the wrong people.
The flick also starts the always terrific John Goodman as well as Brie Larson and Jessica Lange.
Be on the lookout for the film this Christmas as it hits theaters in a limited Oscar qualifying run on December 19th before going wide on January 2nd of next year.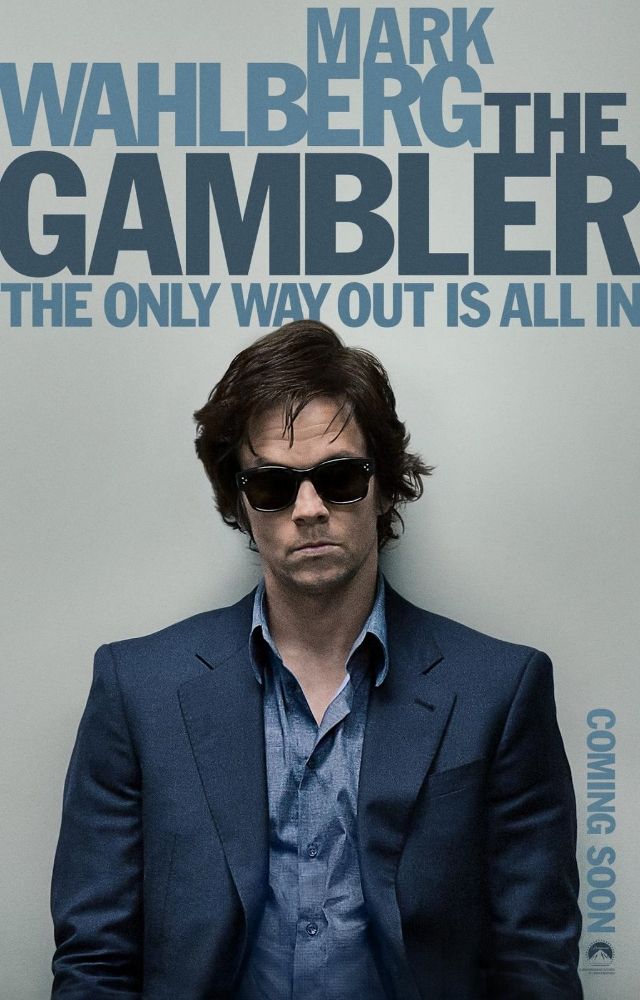 Source: Paramount Pictures