Sat, July 26, 2014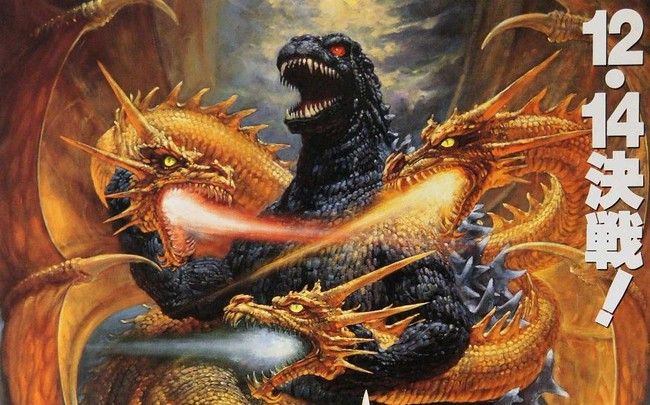 When your GODZILLA film makes a lot of money, the first thing you're gonna want is a sequel.
In the case of Legendary's monster-sized epic that ended up grossing close to $200 million domestic and almost $500 million total off of a modest $160 budget- that sequel is a sure thing.

While Gareth Edwards is pretty busy about to start on an untitled Star Wars entry, he has confirmed after he gets back from a galaxy far, far away he will return to the world of Godzilla and of giant monsters smashing things.
From MTV:
Director Gareth Edwards, who is currently working on "Star Wars: Episode VII," greeted fans with a video message shot in San Francisco, thanking them for the "okay" box office returns of the first movie and their support over the past two years. (The first announcement of "Godzilla" rocked Comic-Con in 2012.)


The fan enthusiasm, Edwards said — joking that he was supervising the reconstruction of the city after Godzilla's destruction — "means we get to make another one. First, we genuinely need a break from all the pressure of doing a major franchise and all the fanboy opinions that go along with that."
The concept footage then revealed silhouettes of Rodan, Mothra, and King Ghidorah with the words "CONFLICT INEVITABLE: Let The Fight" appearing signaling a colossal monster beat down for the anticipated sequel.