Wed, May 22, 2013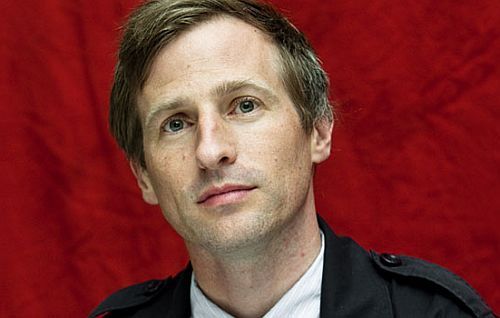 Spike Jonze, director of 2009's phenomenally beautiful and strikingly sad Where The Wild Things Are, has a new film coming out this fall, as Warner Brothers has just announced the film's November 20 release date.
Jonze's Her, which shot last year, has been a mystery till just about now, with Indiewire reporting on a few freshly revealed cast members: Scarlett Johansson and Chris Pratt.
The cast now rounds out to Juaqin Phoenix, Chris Pratt, Scarlett Johansson, Amy Adams, Rooney Mara, Samantha Morton, and Olivia Wilde.
A lonely writer develops an unlikely relationship with his newly-purchased operating system that's designed to meet his every need.