Sat, August 1, 2015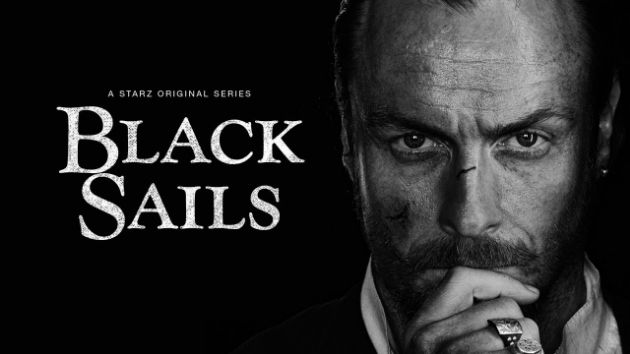 The critically acclaimed pirate-set drama series won't return for Season 3 until early 2016; but Starz has announced at the Television Critics Assn. in California that they've already ordered the series for a fourth season, which will film near South Africa this fall.

The series, which acts as a prequel to Robert Louis Stevenson's "Treasure Island", follows the lives of Captain James Flint, John Silver, Charles Vane, "Calico" Jack Rackham, and as of Season 3, Edward "Black Beard" Teach played by Ray Stevenson, as the hunt for the Urca De Lima gold and it's impact on the port-island Nassau.
Where it stands, Season 4 is very likely to be a straight up adaptation of the Stevenson novel itself.

Co-creator Jonathan Steinberg once told Zap2It:
"We reread the book before we really committed to this angle of the story," Steinberg says. "I don't remember as a kid appreciated how clearly unreliable [Long John Silver] is intended to be. That everything is self-serving that comes out of his mouth."

He continues, "If the show lives a long and healthy life .. that that end will plug into the book in some meaningful way," adding that he hopes "Black Sails" will "recontextualize the negative space in the world." As for future seasons, Steinberg hedges that he will keep the show going "as long as there's a story to tell."
The series is produced by Michael Bay, and will return to Starz in January.