Wed, August 22, 2012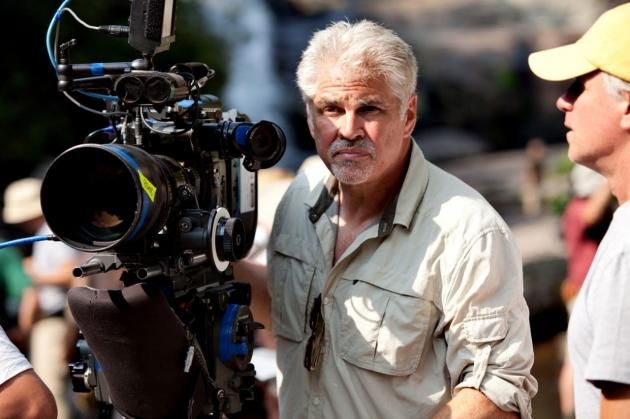 Right after declining to direct The Hunger Games: Catching Fire due to the fast production and time crunch, Gary Ross has been on a roll with offers being thrown his way, from Summit Entertainment's Houdini to Disney's live action adaptation of Peter and the Starcatchers, a prequel to J.M. Barrie's original book. According to Coming Soon via TOLDJA, after kicking around a few deals, Ross has agreed to make Starcatchers his next film.
What's even more telling is that once screenwriter Jesse Wigutow submits a rewrite by October, Ross wants to put this in production as quickly as possible -- and even get filming by next year. But it's unknown if Disney wants Ross to give Starcatchers a single boost to become its own franchise (a la The Hunger Games), or whether Disney wants Ross to stay on for potential sequels.
The prequel book, penned by Dave Barry & Ridley Pearson, had been previously adapted into a popular and Tony-nominated Broadway musical. Starcatchers also has four sequels: Peter and the Shadow Thieves, Peter and the Secret of Rundoon, Peter and the Sword of Mercy, and The Bridge to Neverland.
If the film comes together as quickly as Ross wants it, I say expect Disney to schedule a mid-2014 to early 2015 release date.