Thu, January 23, 2014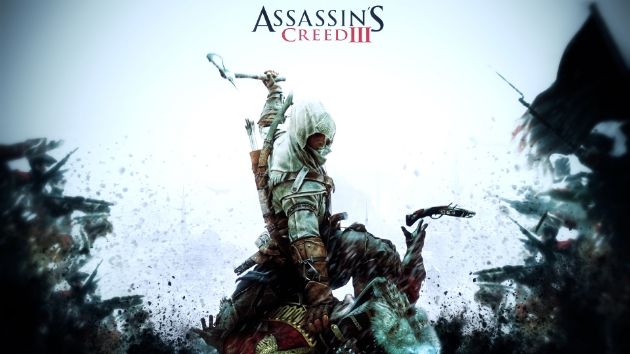 While there's an impressive line-up of video-game movies coming out soon, with Tomb Raider, Deus Ex, WARCRAFT, and AGENT 47 in development; it's been a tad quiet on Ubisoft's front after attaching hot commodity Michael Fassbender as the lead role in their upcoming Assassin's Creed film with 20th Fox.

Well now, it appears Twitch has reported Safe House director Daniel Espinosa is in talks to bring the time-line spanning film to life.
Though nothing has firmed up just yet there is persistent talk that the film's producers and backer 20th Century Fox have zeroed in on Swedish director Daniel Espinosa to take the helm.

Espinosa originally burst on to the Hollywood radar with his 2010 Swedish action thriller Snabba Cash (Easy Money), a massive international hit which led to Espinosa taking the helm of Ryan Reynolds / Denzel Washington hit Safe House while also launching its Swedish star Joel Kinnaman - now known for the US version of The Killing and soon to be on screens as the lead in RoboCop - to Hollywood stardom.
Espinosa made big money with 2012's Safe House, an original film which was made on a budget of $85 million and went on to take over $200 million by the end of it's run; which makes me wonder what he can do to an established and commercially successful property like Assassin's Creed.

Still no confirmed word on Assassin's Creed's plot or characters, as the franchise currently has several entries with most of them taking place with a new antagonist in a new period of history, while the "main character" in the present relives these memories of his Assassin ancestors through a device called The Animus, waging a shadow-war between The Assassin's and the Knight's Templar.

Given Ubisoft's latest outing, the pirate adventure Assassin's Creed IV: Black Flag being the franchise's most critically successful and well thought out entry, I'd say that would be a smart bet for the film; but who knows.

The film is set to release August 7, 2015.