Mon, April 28, 2014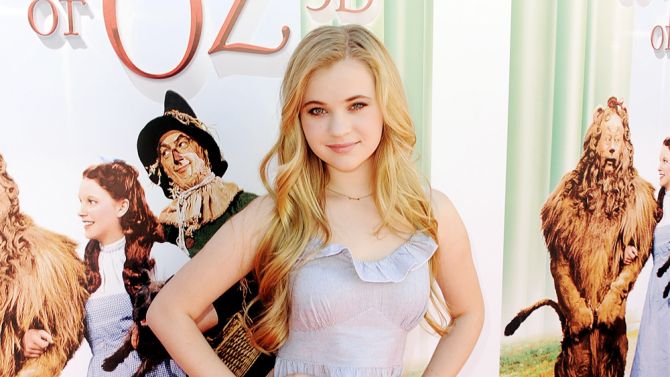 From Disney to Damnation, A.N.T. Farm's Sierra McCormick and Teen Beach's Grace Phipps have been cast alongside Indie actor Ronen Rubinstein for Some Kind of Hate which begins shooting this week.
"Hate" begins shooting this week in Los Angeles with Adam Egypt Mortimer directing from a script he co-wrote with novelist Brian DeLeeuw ("In This Way I Was Saved").
Well every Disney child has to have their break-out or bust, recent stars like Zac Efron and Vanessa Hudgens of High School Musical fame have had great luck with more daring roles such as Sucker Punch and Springbreakers for Hudgens and this summer Efron has The Neighbors co-starring with Seth Rogen.
"Hate" follows a tightly wound kid who is a favorite target for the local high school bullies. Sent away to a remote desert reform school, the harassed teenager accidentally summons a vengeful spirit to exact revenge on his tormentors.