Sat, March 15, 2014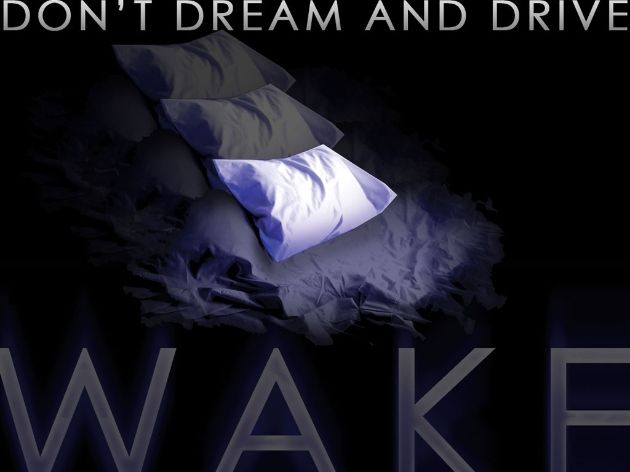 Commin' in like a wrecking ball, RANGO screen-writer James Ward Byrkit has joined Paramount's WAKE which has been in the works for the studio since about 2010 with Miley Cyrus (MTV Video Music Awards 2013, Hannah Montanna: The Movie) attached to star as the lead.
Deadline reports that the film, previously with Christopher London (Disturbia) attached, is based on the 2008 novel of the same name by Lisa McMann.
WAKE tells the story of Janie Hannagan who has the ability to involuntarily enter other people's dreams which leads her into the heart of a massive ring of drug-dealing and corruption within not only her high-school; but her small town's community.
The novel is followed by two acclaimed sequels, Fade and Gone.