Tue, July 10, 2012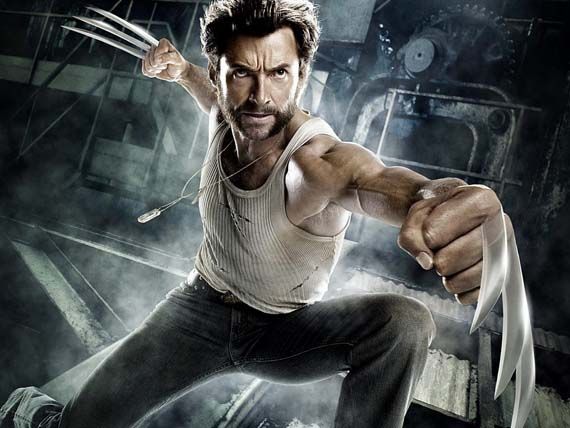 With filming set to begin in a few weeks - not to mention Comic-Con is happening this weekend and the release of The Dark Knight Rises is less than 10 days away, so everyone's geek-dial is off the charts right now - it's a good time for a ton of casting updates as to will be joining Hugh Jackman in The Wolverine. The sequel, directed by James Mangold, will be based on the comic's popular 1982 Japanese saga by Chris Claremont and Frank Miller, and it's looking like they have a pretty cool cast lined up.
Our pals at SuperHeroHype had the first exclusive, confirming that Hiroyuki Sanada will be playing the role of Shingen, a Yakuza crime boss who also happens to be the father of Wolverine's fiance, Mariko. Sanada has previously appeared several episodes of Lost, so for those keeping score, that makes him the third Lost veteran to appear in a Wolverine spinoff film, after Dominic Monaghan and Kevin Durand, who both appeared in X-Men Origins: Wolverine. Joining him will be Hal Yamanouchi as Yashida, and newcomers Tao Okamoto as Mariko and Rila Fukushima as Yukio.
There are two more casting announcements, courtesy of The Hollywood Reporter: Brian Tee will be playing Noburo Mori, the sleaze who's planning to marry Mariko, and Will Yun Lee has been cast as Kenuichio Harada, who is more famously known as (trumpets please): the Silver Samurai. Nice.
So we've got Wolverine, Japan, samurai stuff, and a little romance...yeah, I'm ready for this one to start already.
The Wolverine is set to open in theaters on July 26, 2013.