Fri, June 8, 2012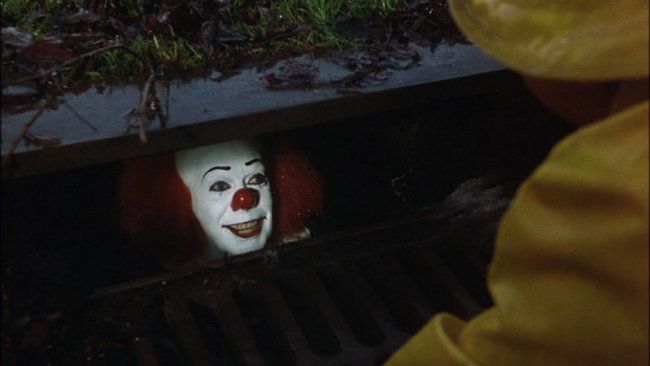 Stephen King's It scared the crap out of us as little kids when Tommy Lee Wallace adapted it as a two-part made-for-TV mini-series back in 1990. Of course, what frightens you as a child doesn't always hold up when you grow up (Used to have a fear of frogs after watching Frogs, from AIP starring Sam Elliott - if nothing else for that old VHS cover-art of a dead hand hanging from that green toad's mouth!)
Haven't watched It in years but the common remarks from those who have are, "That wasn't as scary as I remember!" A big-screen update's been cooking at a slow-burn in the kitchen for years now. Per Heat Vision, Warner Brothers has tapped Cary Fukunaga (of the most recent Jane Eyre) to direct and co-author with Chase Palmer.
Thankfully, don't expect them to castrate the story to fit within the parameters of a two-hour narrative. The plan, echoing their approach on the ill-fated Akira, is to split into two films. So fans of the book, and mini-series, can sigh a breath of relief.
Now on to more pressing matters, most important who do you cast as Pennywise after Tim Curry scared many of us for life?