Fri, June 8, 2012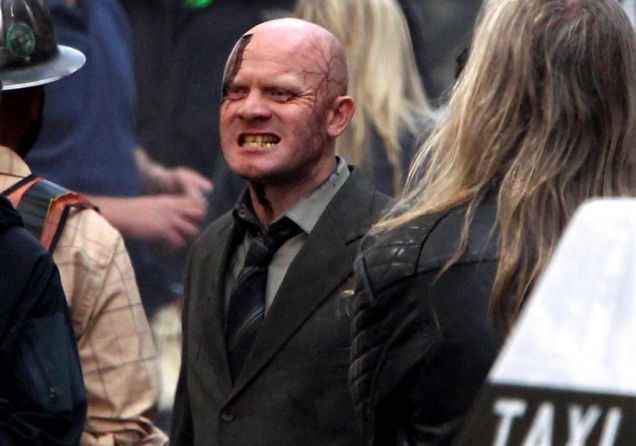 World War Z was supposed to be out this Christmas. Then Paramount moved it to June 2013. Afterwards they ordered seven weeks (You read right) of reshoots.
Adding salt to that wound, for fans of Max Brooks' novel, is a new writer got hired by Paramount to work on the new round of filming on the Marc Forster-directed, Brad Pitt-starring zombie epic, focusing entirely on the third act in the form of Damon Lindelof. Cut to obligatory "Lindelof can't write an ending to save his life!" remark. True, Cowboys & Aliens shit the bed and, depending on your taste, so did the Lost finale and Prometheus. Like that will stop him from shit-talking on Twitter.
But this train was already off the rails anyway. If the end results are as big a turd as Paramount's action suggests it ain't on him.
Source: Heat Vision