Wed, October 27, 2010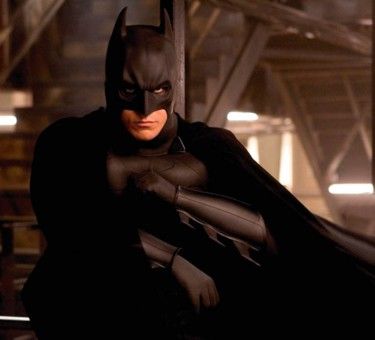 Alright, Christopher Nolan crossed out Mr. Freeze from the list of potential Batman 3 heavies awhile back. Now he's done so to another: the Riddler. At this point, I'm fine with whomever he, his brother Jonah and David Goyer chose as the next villain(s). But I'm also relieved they're not going the expected route with Edward Nigma. Then again, there are still those Catwoman rumors...
In an interview with Hero Complex, Nolan officially unveiled the title for his third (and final) go-around in Gotham City will be The Dark Knight Rises. No, I doubt it concerns Bruce Wayne's morning wood as a buddy of mine tweeted a few minutes ago. On the other hand, Nolan has such clout at Warner Brothers right now I'm sure he could make the argument for it (I'm kidding!)
I say that bad joke because Nolan also confirmed not to expect to see the Tumbler jumping out of theatre screens in 3D - thank God. Nice to see he was able to sway the top-level WB executives ouf ot the gimmick. At this point, it doesn't need the tacked ticket-costs in order to make a fortune come July 2012.
This mixed together with our recent scoop of the production headed to New Orleans and Movie Hole reporting the current search for new leading lady makes for exciting times for Batman fans, and nerd/geeks/fanboys in general.