Thu, July 5, 2012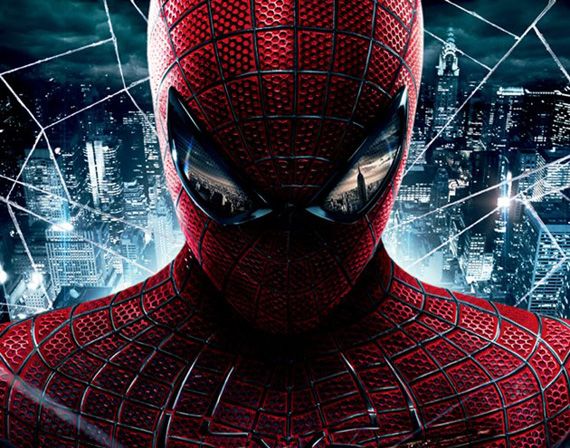 Even though it's considered a forgone conclusion with major comic book movie properties these days, Sony Pictures seems to have confirmed The Amazing Spider-Man will be the first in a trilogy of films.
Via the film's official Facebook page (yes, seems shady but the page is run by the studio), the following was posted on Monday:
"It's finally here! The Amazing Spider-Man is the first installment in a movie TRILOGY that will explore how our fave hero's journey was shaped by the disappearance of his parents."
I must say, even though I thought Andrew Garfield, Emma Stone, Marc Webb, and pretty much the entire cast and crew did a fine job (except that one actor, Irrfan Khan; I couldn't understand a clear word of English that came out of that man's mouth), I couldn't help but feel the film was nothing more than "average." There was just nothing AMAZING about the movie. If I had to put my finger on it, it just didn't have the HEART of the original Spider-Man, and as Pete pointed out, Sony really wanted this to be their Batman Begins, but ended up with Superman Returns. However, because this film will probably be more than profitable, we'll end up getting a 2nd - and most likely 3rd - film in this series. Even though it really doesn't garner one.
Oh well. I guess we'll just have to wait until 2022, when Sony might finally get tired of making Spider-Man films and let the rights revert back to Marvel Studios and Disney.
Probably not though.
Source: Facebook
Forgot to mention, Sony had already set a release date of May 2nd, 2014 for The Amazing Spider-Man 2.