Thu, May 3, 2012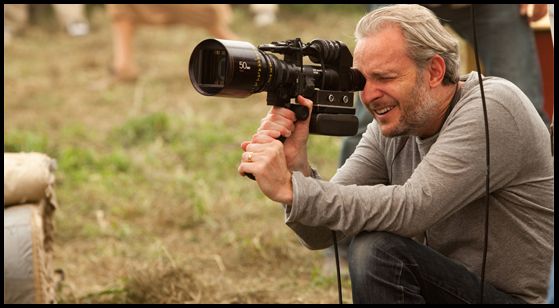 Common knowledge, and sense, notwithstanding, the job to direct Catching Fire, the hugely-anticipated Hunger Games follow-up, was a done-deal for Francis Lawrence. In the event he accepted Liongate's offer.
This afternoon, the studio officially confirmed he's signed on the dotted line. We can all put this director drama behind us as Lawrence and the cast, everyone from leads Jennifer Lawrence, Josh Hutcherson and Liam Hemsworth to supporting players like the scene-stealing Stanley Tucci and Toby Jones are all returning, brace themselves for a fall start.
The hurdle, something the press release Lionsgate sent out obviously avoids besides quotes fake praising Lawrence, is how he'll step up after Gary Ross' high-profile exit. He can direct action better, no one will dispute that. But Ross is a multiple Oscar-nominated screenwriter who, along with author Suzanne Collins, put the elbow grease into making Hunger Games work. He, obviously, won't be around this time and the drafts by Simon Beaufoy reportedly need work. Don't be surprised if we look up and hear another big-name screenwriter is paid a treasure-chest full of cash.