Fri, March 16, 2012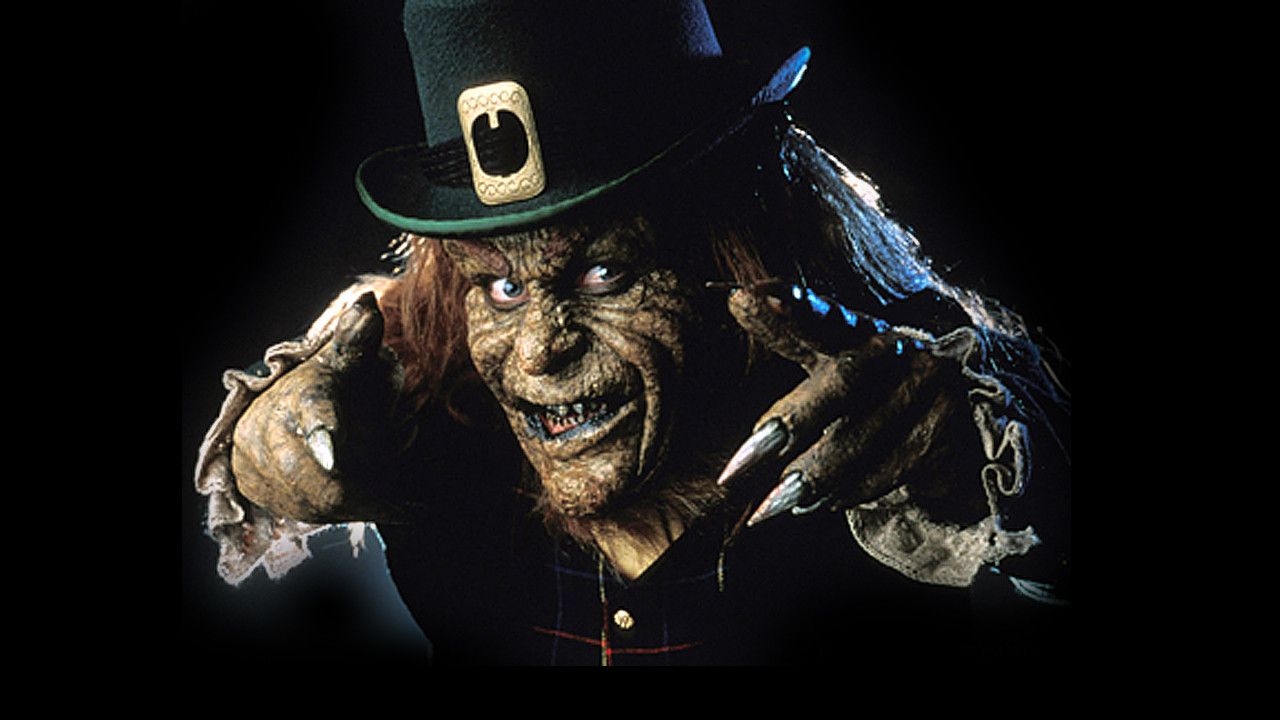 Of all the crap Jennifer Aniston has starred in (AKA: her latest excuse to whine about Brad Pitt to celebrity gossip leaches), funny to think Leprechaun is the one she hates to talk about. For all I know maybe it was a terrible experience, or maybe she's the snobby type and looks down on the early work that kept the lights to her house on. I don't know. At least they supplied Warwick Davis a steady paycheck for a decade.
That's all in the past as Variety reports a remake of Leprechaun is in the works. No other details were available (filmmakers, casting, etc.) beside it being a co-production between Lionsgate and WWE Studios. Yes, the wrestling studio.
How long do you give it till the Internet starts fan-casting Peter Dinklage?