Thu, March 24, 2011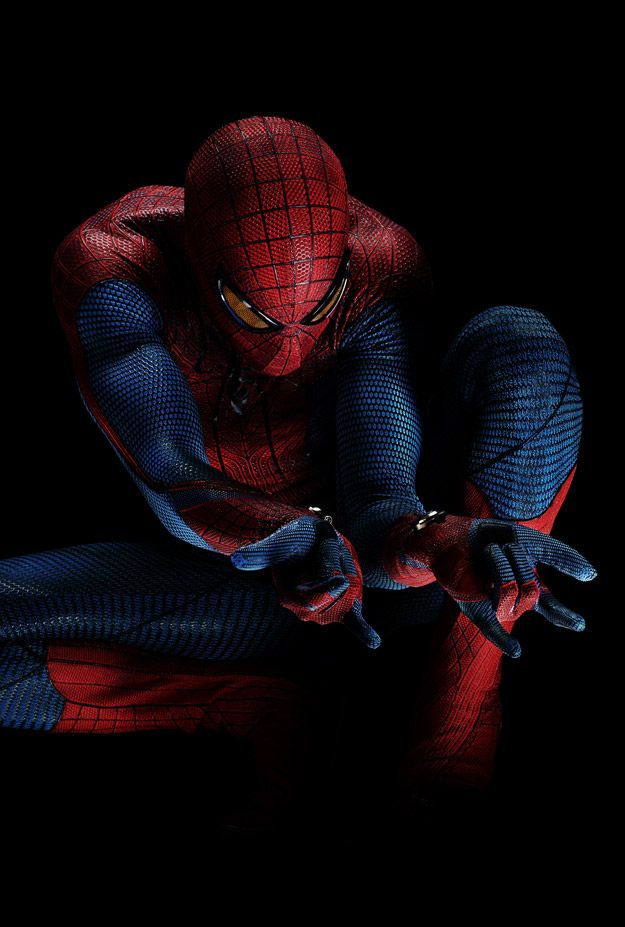 Someone amongst Sony executives or producers Avi Arad and Laura Ziskin really likes James Vanderbilt. First they hired the Zodiac scribe to pen Spider-Man 4, but eventually had to let him go when Sam Raimi wasn't too fond of his stuff. Then they turned around and re-hired him for Spider-Man 5 and 6. Then when the sky fell and Raimi, Tobey Maguire and Kirsten Dunst exited the franchise, Vanderbilt's story was said to be ported over and used for the reboot The Amazing Spider-Man.
So yeah, somebody in the higher-up, decision-making rank at the studio digs Vanderbilt as Heat Vision reports he's just been hired to cook up the script for an Amazing Spider-Man sequel.
But before anyone starts leaping for joy taking this to mean there will be a sequel, take the chill pill with a full glass of water. Hiring a writer is the cheapest part of the process and isn't proof of any sequel, no matter how inevitable they seem. The Marc Webb-directed, Andrew Garfield-starring 3D reboot is into its fourth month of production and won't swing into cinema-houses until July 2012.
They're going to have to wait and see how audiences react before making their move. This is just the studio lining up all their ducks, just in case audiences like what they see. There's also the chance if they move forward on The Spectacular Spider-Man or whatever it's called, Vanderbilt's material is thrown out.
Still, a good writer is getting another good-paying gig. Good for him.