Wed, August 25, 2010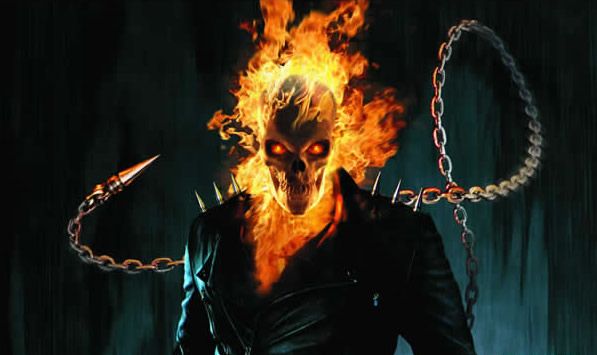 We've known for a while now that regardless of how terrible the first Ghost Rider was, plans were already set in place to do the sequel Ghost Rider: Spirit of Vengeance with Nicolas Cage back in the lead role, but absolutely no one cared.
Now comes news that the sequel no one asked for will also be shot in 3D, not post converted like Thor and Captain America. In addition to being in the third dimension Johnny Blaze will also be travelling to Romania to battle the biggest bad guy out there...Dracula. The idea sounds all kinds of retarded, but so does green-lighting a sequel so all bets are off for how cheesy this will no doubt be.
This is what Cage had to say to MTV:
"I'll be filming it in Romania, which is exciting, since that's where Dracula's castle is," Cage revealed. "The Ghost Rider has to write up to Dracula's castle."
No details have been revealed about the plot yet so we have no real idea as to why he's fighting Dracula or travelling to Romania, but who cares I doubt anyone will bother seeing it anyway. The Mark Neveldine and Brian Taylor co-directed comic book feature is set to begin filming this fall in Romania, with out Eva Mendes as eye candy this time around.