Wed, August 11, 2010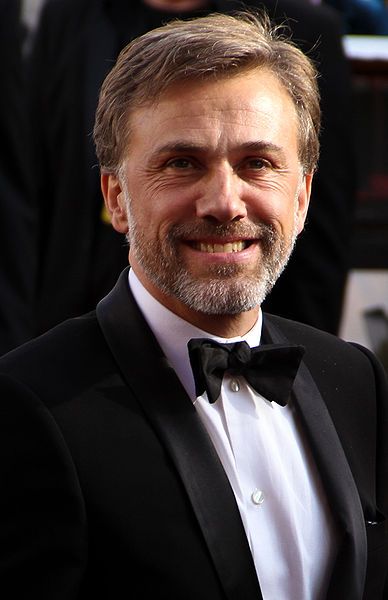 Superherohype is reporting that Christopher Waltz is indeed not being cast as the villain in the next Spider-Man flick.
Last week rumors had many hopeful and some convinced that he would be involved as the next big baddie for the franchise. Its revealed that though Waltz will have no involvement, a great actor is being looked at for the part.
I thought this news gave instant credibility to the project and was looking forward to seeing him play the villain yet again. Its too early to grab any sort of opinion but nothing about it had really interested me at this point. Maybe their "great actor" will change the tides.