Wed, August 11, 2010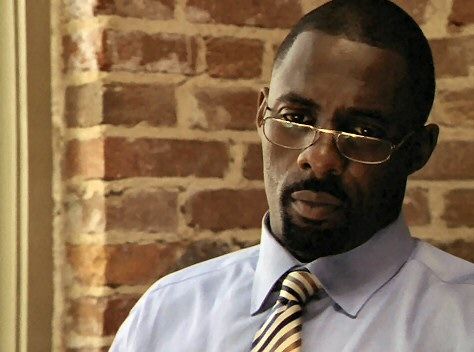 James Patterson's detective/ psychologist hero Alex Cross appeared onscreen in Kiss the Girls and Along Came a Spider as portrayed by Morgan Freeman. But with everything else under-the-sun getting rebooted, it was a matter of time before Alex Cross got his shot at a franchise resurrection.
Black Voices reports Cross (the twelfth of so far sixteen Patterson-written novels) will return the character onscreen. No details on who will be adapting the novel or any directors being considered.
They do however have the identity of who might take over the series for Freeman – Idris Elba. The confirmation came straight from the British actor himself:
"I have been offered to play Alex Cross and if that happens, I'm really excited about it."
Indeed, Elba is a very, very good choice for the Washington, D.C. based character. Having been a fan of the books, he fits the criteria for Cross – way more than Freeman who felt like he was doing more an extension of his Somerset character from Seven. Knock on wood, this happens. He's one of those actors you've seen around but couldn't put your finger on where you'd remembered him from. The Wire, his turn on The Office last year, The Losers, he'll appear as the god Heimdal in Thor next May, etc.