Tue, August 10, 2010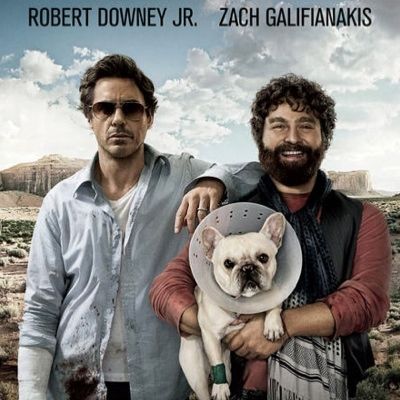 The poster for what looks to be an insanely hilarious film, Due Date, as been put up by Yahoo! Movies.
The movie follows Downey Jr's character, Peter Highman as he tries to make it home to witness the birth of his first child. Along the way he runs into and unwillingly befriends Zach Galifianakis' character, Ethan Tremblay who causes nothing but trouble for Highman's venture to his wife.
I've been a fan of Galifianakis for about 6 years now, before the Hangover craze, and its good to see him getting some more roles to showcase his talents and Downey Jr has completely rejuvenated his career after Iron Man and continues to find roles that suit him well. At this point I would watch just about anything with each actor separately, but teaming them together looks to be comedy gold.
Due date comes out November 5th.