Sat, July 10, 2010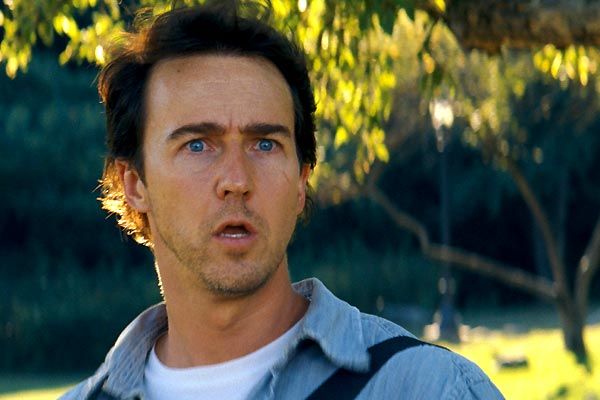 In what should be no surprise to anybody who wasn't drunk while thinking about the Hulk in "The Avengers", Marvel is casting an unknown in the role and passing on Edward Norton. According to HitFix Norton wants the role and even kept his schedule clear just in case but Marvel isn't interested.
I always thought they wouldn't even show Hulk's alter ego Bruce Banner at all in "The Avengers". I assumed it would be a story involving the big green box office under performer on the run and causing havok with Iron-Man and company chasing him down.
Maybe they will just hire Terrence Howard to take on the role of Bruce Banner so him and Don Cheadle can have a scene where they look at each other in a very menacing manner destroying the space - time continuum in the process.