Thu, November 18, 2010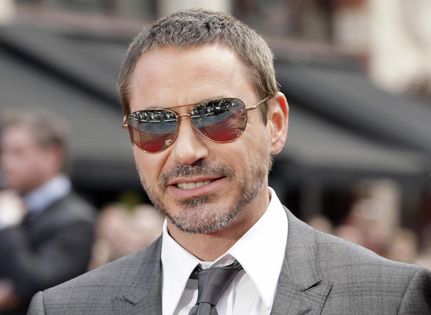 Scheduling conflicts have stopped Robert Downey Jr. from participating in Alfonso Cuaron's Gravity, Heat Vision reports.
Reports first surfaced last month of his exiting the supporting role, but the studio was quick to cry "Bullshit!" But what else were they going to say? So here we are today, and the space-set thriller officially has no big-name second banana. He's instead circling a film-version of How to Talk to Girls at Fox – remember that non-fiction book written by a 10 year old who was shitting his britches when Downey was having his troubles a decade ago?
Adding further troubles to Gravity, a deal has still not been finalized with Sandra Bullock to star after a long search for the lead including Angelina Jolie (rejected offers at least twice, that we know of, right off the bat) and Natalie Portman (who also said, "Thanks, but no thanks!")
Perhaps I'm jumping the gun. But my gut says Gravity ultimately won't happen, and that's very disappointing. Prove me wrong, movie gods!