Fri, October 29, 2010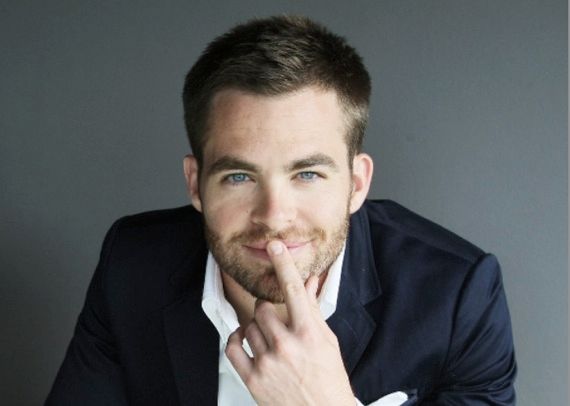 His slate is pretty tight commanding the U.S.S. Enterprise and fighting terrorists. But would there be any room to fit in wearing the red-and-gold suit?
My alma mater Screen Rant reports Chris Pine is being eyed to headline The Flash. What's funny is it's actually a blurb at the tag-end of a piece by my pal Rob Keyes covering an interview with screenwriter Marc Guggenheim. It obviously wasn't intended as the main subject. But we nerds can sniff out li'l info nuggets like a dog using its scent.
Pine's on everyone's go-to list for leading men since Star Trek. So I don't doubt for a second his name's been batted around the Burbank offices for Barry Allen. Remember, he was up for Green Lantern before they settled on Ryan Reynolds.
But The Flash is a ways off (2013 at the earliest), and I doubt he'll score the role. He's already headlining the rebooted Trek franchise and if Moscow (the new Jack Ryan reboot) clicks, he'll have two. The guy is smart enough to know while he has everyone's undivided attention, he can prove to the mainstream he's more than just Captain Kirk. Basically avoid type-casting by starring in successful non-genre projects like Unstoppable, which is said to be tracking to big numbers.