Fri, December 11, 2009
First up we have the poster for "Season of the Witch" via Shocktillyoudrop and it's a very basic poster that clearly feels the movies best selling point is Nic Cage's mug.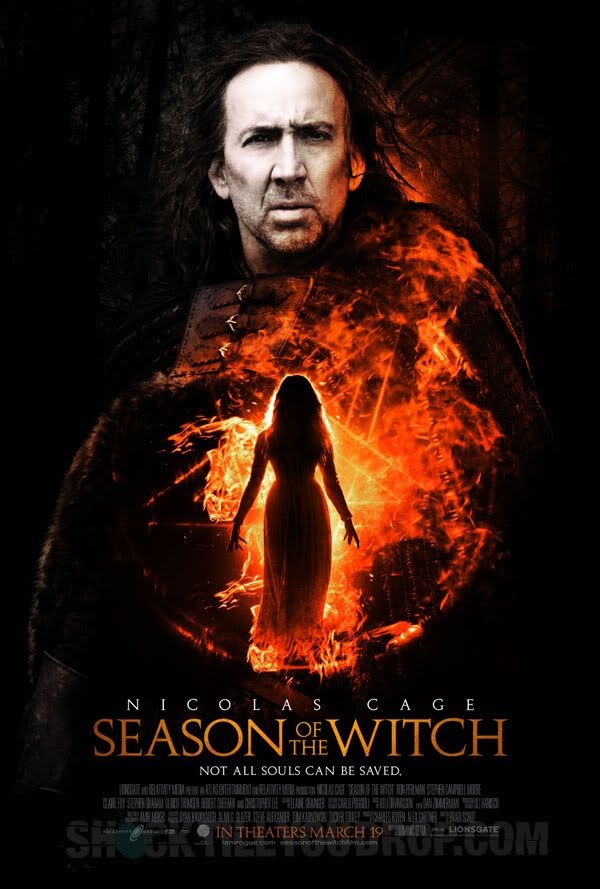 Next LatinoReview delivers the international poster for "Percy Jackson & The Olympians: The Lightning Thief". The poster looks like a Harry Potter poster which I imagine is not a coincidence.