Sun, October 4, 2009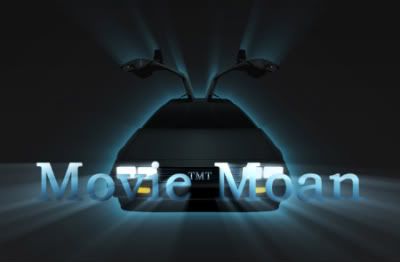 Now that it's October, maybe news will start to liven up again. Until then you'll always have the guys at Movie Moan for comfort...or displeasure. Either one.
On this week's edition, our heroes (i.e. Phil, Ed and Jamie) touch upon Shane Black, Transformers 3, Jamie's "birthday present" from Phil and Quentin Tarantino's latest "diarrhea of the mouth." AKA he swears he's going to make a film, spends months talking it up and eventually loses interest and moves onto something else. The latest example comes in the form of Kill Bill Volume III. Quentin, we love ya. But we'll believe it when we see it.
The latest batch of trailers are looked at including the Nightmare on Elm Street reboot, the remake to George Romero's The Crazies and Tooth Fairy. Jesus (or more importantly Dwayne Johnson's fans) wept. Phil discusses seeing Toy Story in 3-D this past weekend and the latest "Moanin 'Bout a Movie" comes from Ed as the guys discuss the 2003 film Shattered Glass. Yes, prequel haters. Hayden Christensen can act.