Sun, January 5, 2014
I've loved Legos & Playmobil ever since I discovered they were a thing. Since I am a 34 year old adult I don't still own even one lego brick or spiky bowl haircut Playmobil character. However, if it were still socially acceptable for me to play with such toys, I would. Especially now that I have found out Lego is introducing a Simpsons House.
The Simpsons House is set to be released to the masses of every Springfield in America along with every other city and town in April. Containing 2,523 pieces the set will retail for $150 - $200. Photo below.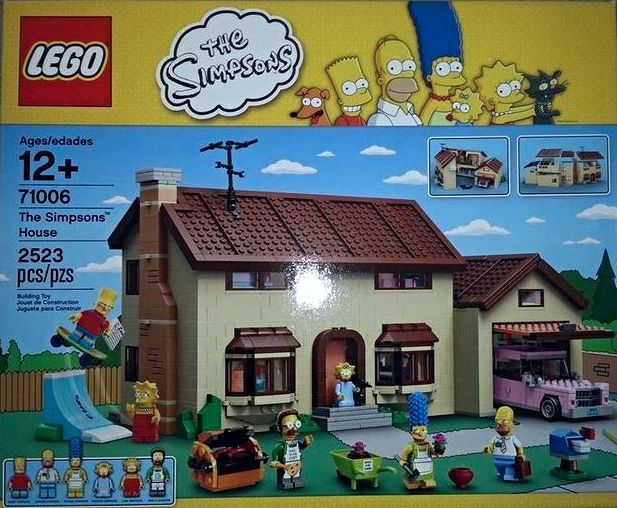 EUROBRICKS VIA COLLIDER