Tue, October 15, 2013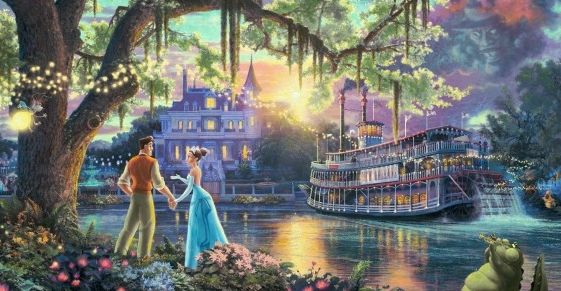 Phil was so disgusted by the new trailer for Disney's latest animated motion picture event 'Frozen' that he decided to build an entire podcast around it. Phil does not like what he sees, and what he sees is.......the decline of American animation.
On this special show, Phil and Jamie are joined by some new members of the Movie Moan family; Jamie's good friend Matt Thompson and freelance movie site writer Melissa Molina. Together, we discuss whether Disney will ever be able to give us another masterpiece, whether Pixar really is in trouble, whether we will ever see traditional 2D animated movies again, whether the competing studios will overtake Disney in overall popularity, and, of course, is 'Frozen' really going to be as dull as it looks or does Disney just have no clue how to market their own animated films anymore?
Plus, Phil has a message for Blip TV and tells you all about next week's show. Oh yes, it's time to get out you box office score-cards again folks.
Download the audio only MP3 version right here:
Movie Moan - The Decline Of American Animation (audio version)

Phil Gee
|

3 Comments
|