Mon, November 11, 2013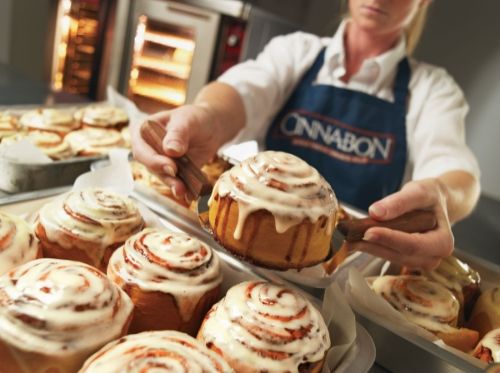 This week, in what must be the most exclusive advance review we've ever had on our show, Gabe Toro, film critic for The Playlist and Jump Cut Junkies, give us his thoughts on 'The Secret Life Of Walter Mitty'. The only way to make the film seem less horrendous than it sounds is to make sure our podcast contains more product placement than the movie itself.
Elsewhere, it's an amazing ensemble of talent this week showing up Phil and Jamie as we are joined once again by Spencer Perry of Superhero Hype, and celebrate the long awaited return of The Weekend Warrior himself Mr Ed Douglas. Together, we deliver the most in-depth roundtable discussion you can get for 'Thor: The Dark World', belatedly and bravely assert that 'Gravity' is not a film for the ages, just a film for the theatre, some members of the show are chastised for wasting their time on the 'Man Of Steel' live non-event, and find time to cover the sad news over 'Tomorrowland's move to Summer 2015 (yeah, fuck that other Disney movie that was in the news this week).
And back to that Walter Mitty review, that's just the tip of the cinnabon. Gabe also has some choice words for the 'journalists' who called him a sourpuss that ain't down with the young groove something or other. Keep listening and it'll all make sense.
I think!
Play the podcast via Soundcloud or download the MP3 version right here:
Note: The play version only goes up to the first hour for some reason but the downloadable version should work fine.


Phil Gee
|

4 Comments
|