Sun, August 1, 2010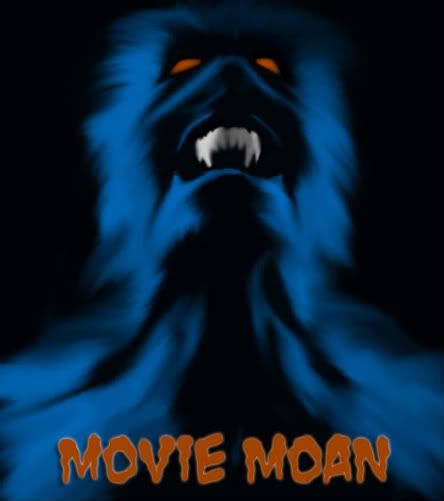 As a part of Phil Gee's Epic Birthday Bonanza, the Movie Moan podcast is joined this week by our good pal Kristina. For those at home wondering everyone's favorite British Gentleman Agent turns twenty-seven.
So it's with that another of his highly-anticipated releases The A-Team hit cinemas in the U.K. this week and he gives us his thoughts and Lou gives his $.02 on seeing Inception a second time. Yes, there's a brief chat giving out spoilers and once again, listen at your own warning if you've yet to see Chris Nolan's latest.
In the week of news, there's the Thor Comic-Con sizzle-reel getting leaked online, Guillermo del Toro finally gets his shot at adapting At the Mountains of Madness, Total Recall getting remade (and helmed by Len Wiseman), J.J. Abrams producing Boilerplate: History's Mechanical Marvel and the continued troubles of one Mel Gibson.
To wrap this week's show is a lengthy discussion on the future of the home video market, video-store chains, DVD/Blu-Ray special features, double-dipping and the works.