Mon, August 27, 2012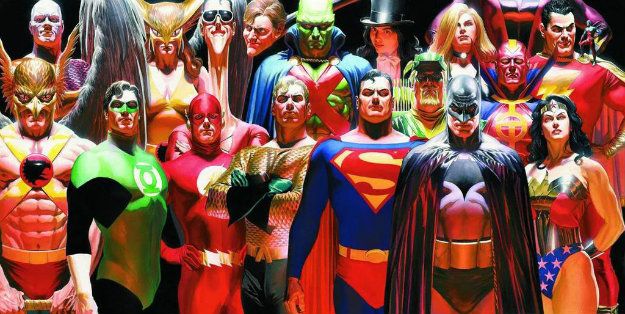 The rumor-mill pegged Ben Affleck for Justice League. He denied it this weekend. That denial, and mild bitch-slap to us online guys, doesn't mean anything. Made too much sense for Warner Brothers to want one of their golden-boys shepherding Superman, Batman and Wonder Woman to the silver screen in the wake of The Avengers. Of course he was offered!
To hear the proverbial wishlist also includes the Wachowskis, per the good folks at Movie Hole, rings true. Studio wants to stay in business with the sibling directorial-duo judging by their distributing Cloud Atlas, as wonderful as it looks another expensive flop-in-the-making for Andy & Lana, and bankrolling Jupiter Rising.
The notion of "One for us, one for them" evidentially isn't a driving force behind their projects. One has to admire that. If not, then the Wachowskis wouldn't have passed on rebooting Superman (Long before Christopher Nolan and Zack Snyder got their finger-prints on the red-and-blue suit) following the failure of Speed Racer.