Fri, March 23, 2012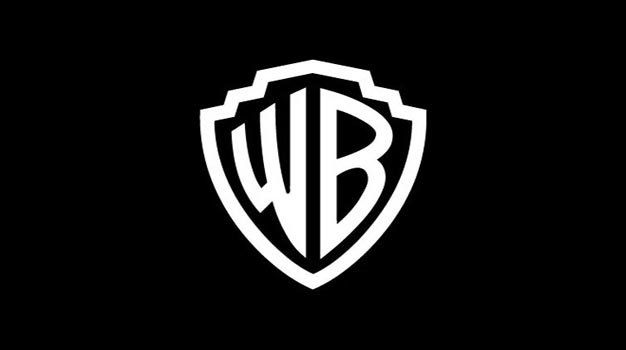 It's that special time of year, boys and girls. A few months before summer kicks off, and in traditional fashion, studios are playing chess with their release schedules for the following year. Up to the batter's plate first is Warner Brothers.
The studio has effectively called for a four-quad battle royale next Memorial Day weekend. Rare these days since studios tend to scratch each other's backs. The Hangover Part III will wake up in a daze from another booze, drug and transgendered fueled rumpus on May 24, 2013 against The Fast & The Furious 6. Fellas, there may be a lot of Wolfpack love but you're just asking for Vin Diesel and Paul Walker to metaphorically run your asses over in their newest, slick car if you plan to stick to that date. You'll do fine. But it's your funeral.
300: The Battle of Artemisia or whatever it's going to be called (The press release merely called it "the 300 sequel") storms theaters on August 2, 2013. We can make fun of 300 all we want but WB continues to make oodles from the Zack Snyder film, and clearly there's a taste for more given the "300 clone" marketing made Immortals a surprise hit last November.
But here is the shocker. Pacific Rim, originally announced for July 12 then moved up to May 10, has now gone right back to its initial July 12 post. Why is that surprising? The similar-themed Steven Spielberg-directed Robopocalypse is set for release on July 3. Clearly WB/Legendary wanted to beat them to the punch going so far up into early summer. Going right back to your original date says to me the Spielberg film might be delayed and/or the studio is just that confident. Or dumb.
Colleague/buddy put it best. "After riding the success of Potter and Nolan this past decade, they're due for a bad year."