Thu, March 24, 2011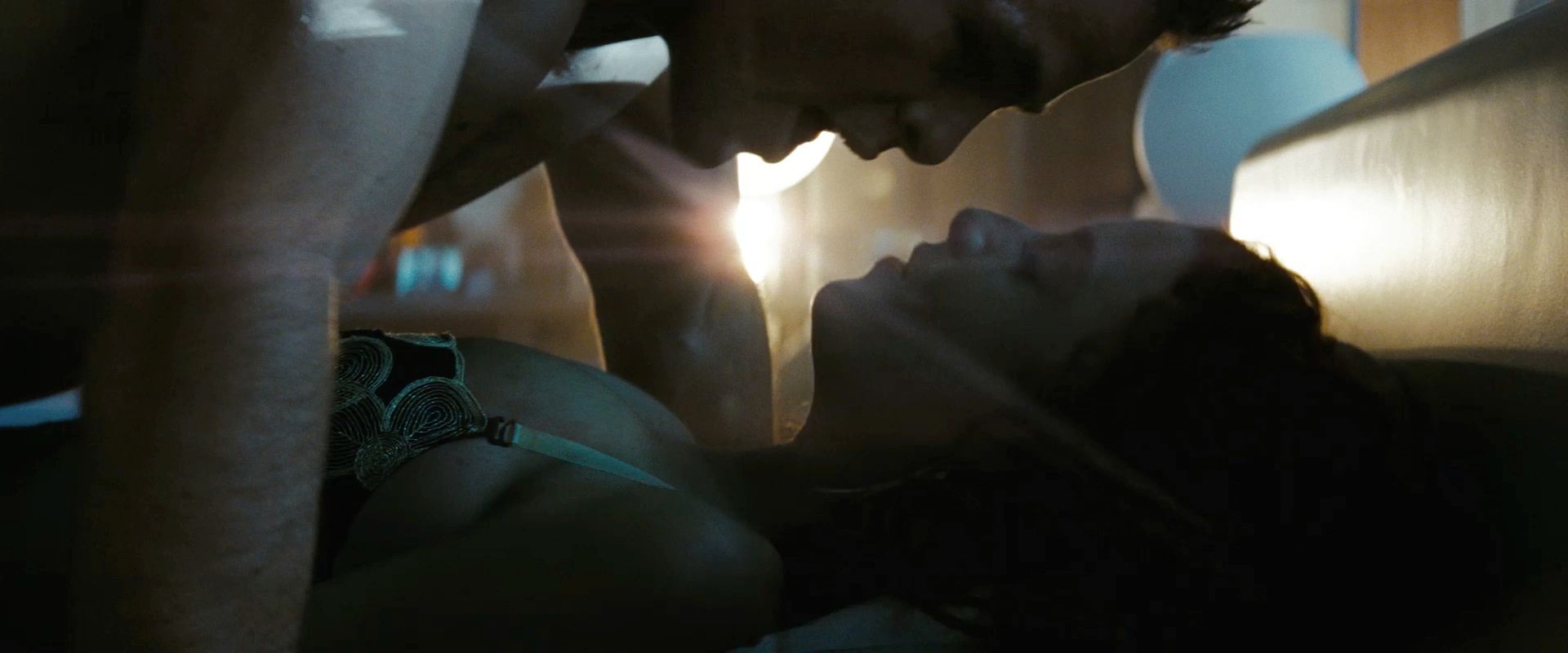 UPDATE: IT'S FAKE, JIM! Trek Movie says that not only have none of the actors received the Star Trek 2 script yet, but Chris Pine doesn't even have a personal Facebook account. My apologies, folks.
About the only quintessential Kirk-thing that Chris Pine didn't get to do in the Star Trek reboot was tap some ass. If his brief (and quickly interrupted) play with the green-skinned Rachel Nichols counts. I say it doesn't, but I'll have to seek the council of resident Trekker, my pal Lou to confirm.
In what amounts to the first actual news on Star Trek 2 beyond the multitude of "We're still writing the script!" remarks, Captain James Tiberius Kirk himself Chris Pine went to Facebook (via Collider and MTV) to confirm the script is finished and he'll get some action of his own since Zoe Saldana's Uhura is spoken for (read: Vulcan fever):
"After a thousand questions regarding the Star Trek sequel I can finally say I am holding the draft script in my hand. I can also now tell you I have a love interest and it's all looking very exciting. Sorry but I cant give you a date for filming yet, but you guys are going to love it!"
Could have sworn I heard in early drafts Carol Marcus (who is the only confirmed baby-mama of Kirk's - Lord knows there were others) had a role in the reboot, but was wisely excised. Perhaps screenwriters Alex Kurtzman, Roberto Orci and Damon Lindelof revised that idea or maybe this is a new character altogether; hopefully it's the latter.