Thu, January 22, 2009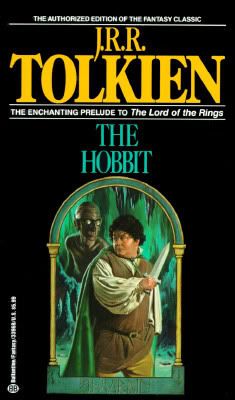 I'm actually surprised at how much director Guillermo del Toro, Peter Jackson & Co. have kept The Hobbit and the currently untitled Lord of the Rings "bridge" film under-wraps.
Now, I say that in a good way. It's actually fun to ponder what's going on down in Middle-Earth (aka New Zealand where the films are currently being prepped!)
With that in mind, del Toro revealed to MTV that his buddy (and HellBoy creator) Mike Mignola will soon come aboard the productions in the designing departments.
Considering their past collaborations, it'll be interesting to see what del Toro and Mignola think up...