Sun, August 7, 2011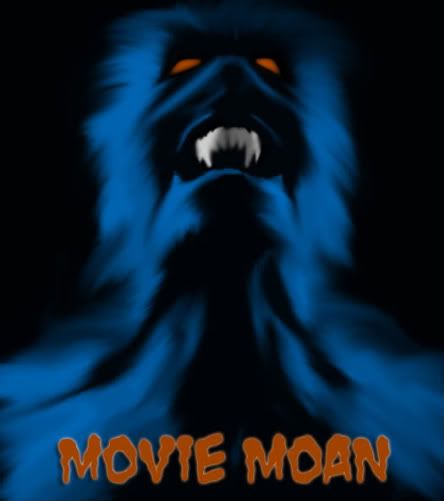 Sir Michael Caine will do to Halls Cough Drops what the late Michael Gough did for Diet Coke if the Movie Moan crew has their way! Because The Dark Knight Rises is starved for attention as you all know.
Captain Ed Hocken reviews the British sci-fi/horror/comedy Attack of the Block to much praise, while keeping details vague (because there are some movies even we don't want to give away!) Meanwhile, Queen Kristina and Jamie rip the shit out of Cowboys & Aliens and praise Rise of the Planet of the Apes to no end. Yes, spoilers on both and yes, Jamie acknowledges he was dead wrong labeling the Apes prequel the flop of the summer. Good to wrong sometimes!
In the week of the news, the group focuses on two big first-looks for forthcoming superhero epics: Henry Cavill as Superman in The Man of Steel and Anne Hathaway as Catwoman in The Dark Knight Rises. Lots of joking at the expense of fandom and their over-analyzing and nit-pickiness ensue.
Apologies for any audio issues, folks. The British Gentleman agent Phil Gee should be back next week from his (well-deserved) vacation and we're working with what we've got. Hope you enjoy nonetheless!