Fri, August 27, 2010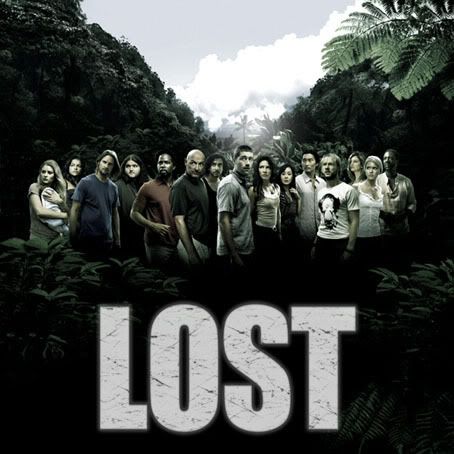 Now, I was a big fan of Lost and I'm slowly but surely enjoying watching my way through the entire series on DVD again, especially now that the final season of the show was released this week, but even I'm not sure I have the stamina for this.
According to BluRay.com, the Prince Charles Cinema in Leicester Square, London, will be holding a Lost marathon starting on September 13, in which they will be showing all 121 episodes of the series back-to-back. The screening will be open to the first 280 fans who show up at the door.
Apparently they will be well prepared for any Lost-related emergency, as they also reported that paramedics will be on hand throughout the marathon, which will mercifully have breaks along the way.
Says the Prince Charles theater manager Gregory Lynn, "We're thrilled to host such an exciting event and look forward our cinema running all day and all night for as long as it takes!"
The marathon should take just over 5 days to finish. Sounds like fun, although slightly...insane. And it figures, the last time I was in London the only big event I got to see in Leicester Square was the world premiere of High School Musical 3.
In other Lost news, included along with the final season on DVD/Blu-Ray this week is the infamous bonus feature, "The New Man in Charge," the deleted 12-minute addition to the epilogue that answers quite a few questions left after the series finale, and like most episodes of Lost, once again left me yelling "DON'T END THERE!!!" at the screen as soon as it ended (maybe that's the real reason they need paramedics at the London marathon).
It's currently disappearing from YouTube as quickly as it's being put up there, but for the moment you can watch "The New Man in Charge" (with subtitles in a language I don't recognize) here.