Fri, September 11, 2009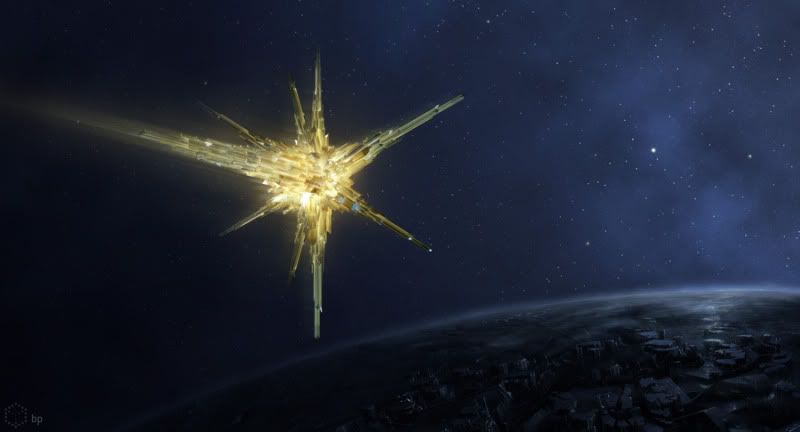 Jeff Robinov's strategy to take over "Hollyweird" is progressing and the next step in his well orchestrated plan involves taking on some of the most well known super heroes. The President of Warner Bros Pictures, who just had his contract renewed by the "Brothers Warner", has been given the green light to turn the relationship between DC Comics and Warner Bros. upside down and inside out. The subdivision has been dubbed "DC Entertainment" and will now be directly reporting to Jeff Robinov in the person of Diane Nelson. It's all part of The Plan.
What does this all mean? One could say that Warner Bros/DC has now finally figured it all out. Did a neuron move in one of the executives brains which caused a chain reaction and now suddenly they get it? Or you could take the stance that this is just another chapter in a long novel by the title of "Indecision: The Warner Bros Way". Whatever your viewpoint might be, this could be a sign that we'll actually get to see some movement on heroes like Superman, Wonder Woman, and Flash.
This new agenda involves stripping away some of the product from producers that have been fondling these characters just a tad too long and bringing them back in for a quick rinse. How many times have Flash and Wonder Woman projects started and stopped? How many Superman scripts are piled up on Alan Horn's desk? This new venture, supposedly years in the works although it seems like a reaction to Marvel's wheeling and dealing, is designed to treat these characters "right".
Of course the fanboys and girls are taking these press releases and breaking news updates with a grain of salt. We've heard it all before, been there and done that or what not. We'll believe it when the cameras start rolling. When Wonder Woman is strapped in a harness with fans blowing wind in her hair or when an actor in a Superman suit is standing in front of a green screen, we'll be there. Until then, we wait. We wait for more than just empty promises and paragraphs of vague phrases and studio jargon. It's all to real, it's like "Groundhog Day" without the one sided smile and Gene Wilder like hair of one Bill Murray. It's not a place any of us want to be.
Jeff Robinov has been applauded for his work with the character of Batman and his influence on "The Dark Knight". One hopes he can work some of his mojo on Superman. He will need to put the money where his mouth is because this tall task has been put on his shoulders and Alan Horn will no longer present himself as the target for the lack of progress on The Man of Steel. The target is squarely on Jeff Robinov's back as he now has to deal with the leftovers from "Superman Returns" and a never ending lawsuit.
Robinov is in line to take over for Alan Horn or Barry Meyer, and his view point on how to approach Superman somewhat differs from Horn's. "The Robinov Era" has now commenced and when we do see Superman on screen again it is going to be his baby. He'll mold Superman from script to screen with the help of DC writers, screenwriters hand selected by the studio, and a director carrying the label of "studio guy". This Superman will not be a vision of any one person, whether it be director or screenwriter. This will be a Superman molded by a corporation; one that still stands for Truth, Justice, and all that stuff but still knows how to kick some ass and in turn put some asses in the seats.
Superman Limbo: Where Has He Gone?
Superman Limbo II: Why The World Needs Superman
Superman Limbo III: I'm Still Superman