Fri, November 13, 2009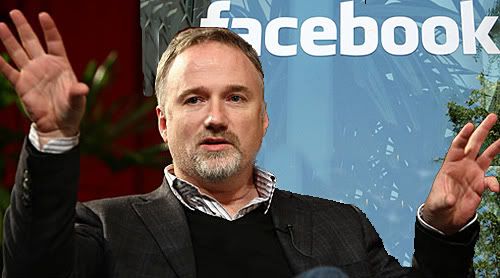 Boston is slowly becoming a hotspot for film over last several years despite the less than spectacular tax break that is being offered. Tom Cruise is still in town putting the finishing touches on the film formerly known as "Wichita" which now goes by the title "Knight and Day". His costar, Cameron Diaz, seems to dig filming in Boston and it's suburbs. "The Box" which opened this past weekend was lensed almost entirely in Massachusetts. You can read my review of "The Box" HERE if interested. Of course there were many trailers in front of the film, one of them being "The Edge of Darkness" starring Mel Gibson which was not only filmed in the Boston area but is set in Boston. My Bostonian take on "The Six Degrees of Kevin Bacon" finally comes to an end with David Fincher's "The Social Network", the story behind the origin of Facebook and its founders.
A couple weeks ago in Medford, Massachusetts; a rather large city just outside Boston, crews set up for an exterior shoot at the historical Chevalier Theater. The theater will represent a building on the Harvard Campus while most of the interior shots of the Harvard dorm rooms will be shot on location at the UCLA Campus. I guess my only question is when will they start production on a Myspace film with an origin story on its founder, Tom.
Head over to Wicked Local to read a more in depth article about the shoot
For some a little fun head over to The Oracle Of Bacon to find out which actors are more closely linked to Kevin Bacon.
Check out Loaded Gun for all your Boston area celebrity needs.