Wed, September 8, 2010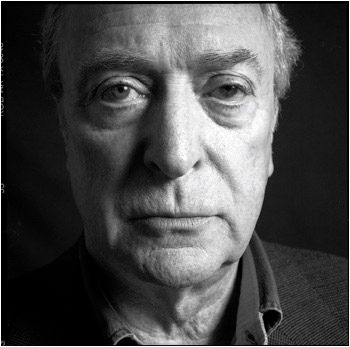 Michael Caine has joined Josh Hutcherson and Dwayne Johnson (*Sigh*) for Journey 2: The Mysterious Island according to Heat Vision. He'll play Hutcherson's granddaddy which will reportedly see the two-time Oscar-winner in "action mode, engaging in several chase sequences, including one involving giant bees."
Hence The Swarm reference in the title.
Hey, the man likes to work and Batman 3 won't be shooting until next spring. I can't wave my nagging finger of disappointment at Caine simply because he's already done plenty of bad movies in years past (the afore-mentioned Swarm, Beyond the Poseidon Adventure, Jaws: The Revenge, Bewitched, etc.)