Fri, October 8, 2010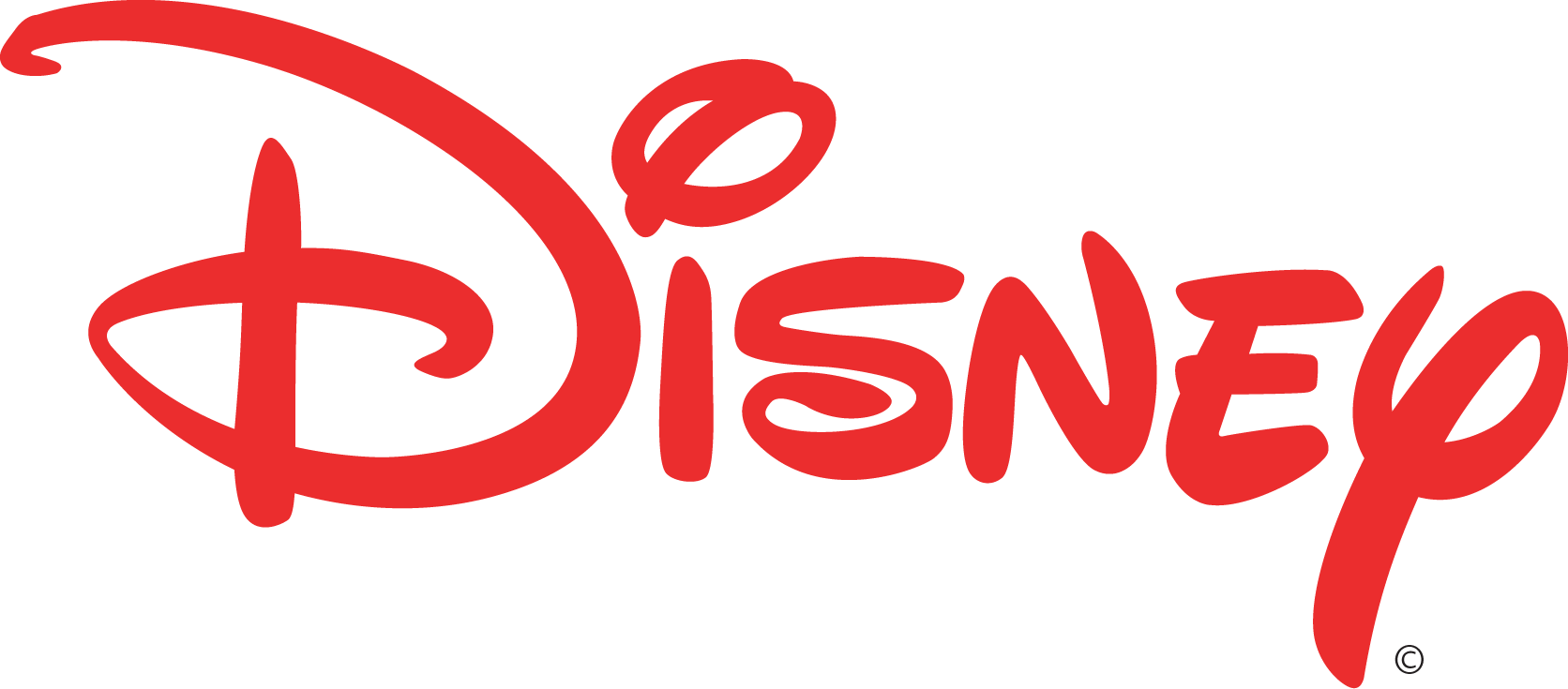 Disney Theatrical Group is doing some reshuffling and changing of the guard, TOLDJA! has the press release. See below.
Today we are announcing a restructuring of some specific areas of Disney Theatrical Group (DTG), most significantly Marketing and Distribution, to align us more closely with both the Studio and Disney International organizations. The new structure will give us more flexibility, focus and strength. In addition, this simplified structure will allow us to more efficiently deliver our shows to audiences around the world.

Inevitably, a restructuring often involves complex staff changes and unavoidable reductions. We have made these decisions after a thorough review of our business and organization. The individuals directly affected by these structural changes have already been made aware, and will be provided severance benefits including outplacement assistance to support them in this transition. I ask that we be sensitive and respectful during this time. While circumstances can change, we do not have plans for additional layoffs at this time.

Below, I have outlined in broad strokes the new organization and changes, but we will gather as a group soon to discuss our plans for moving ahead and answer any questions you have.

I genuinely appreciate your cooperation during this time and look forward to shaping an exciting future together.

With thanks,
David

New Operational Structure for Disney Theatrical Group – October 2010

MARKETING

Andrew Flatt will lead a centralized marketing strategy and resources team encompassing five key areas: creative, media/advertising, synergy/partnerships, social media/online and CRM/research. Andrew's team will manage these areas for all of our domestic businesses – self-produced and licensed musicals as well as coordinating approvals for Disney on Ice and Disney Live productions. Andrew's team will also serve as a shared services resource center for the local teams in international regions.

DOMESTIC DISTRIBUTION

Jack Eldon is relocating to New York to lead a team responsible for managing our domestic businesses including self-produced and licensed musicals as well as coordinating with Feld Entertainment on the success of domestic Disney on Ice and Disney Live engagements.

INTERNATIONAL DISTRIBUTION

Ron Kollen will oversee strategy for all our businesses outside the U.S. Around the world, Fiona Thomas, based in London, is responsible for Europe/Middle East/Africa (EMEA) and Russia. James Thane, based in Sydney, is responsible for Australia and South East Asia. Michael Cassel, based in New York, is responsible for Japan, Latin America, China and India. In addition, Felipe Gamba recently joined Ron's team in New York to explore local content development opportunities with local country leadership worldwide.

FINANCE AND BUSINESS DEVELOPMENT

Mario Iannetta will lead finance and a newly formed business development role, headed by Michael Barra, who is coming to join Mario's team in New York from a position with Studio Finance in Burbank. In addition to analyzing new opportunities, Michael's business development role will link into Leslie Stern's Studio Franchise team to explore how DTG can adapt content developed by the Studio and Channels.

All four department heads will report to me along with Bryan Dockett (Domestic Sales), Steven Downing (Merchandising), June Heindel (Human Resources) and Dana Amendola (Operations). Myself, Steve Fickinger (Creative Development), Michele Steckler (Production), Joe Quenqua (Public Relations) and Jonathan Olson (Business and Legal Affairs) will continue to report to Tom.

As a result of this reorganization, the management of our long-time licensing relationship with Feld Entertainment will be consolidated into these new departments in New York. As a result, we are informing the Glendale staff of changes today and closing the office at month's end. Carol Nygren, who successfully led this area for five years, will be leaving our group. We thank Carol for her many years of enthusiastic leadership.

Change can be difficult and it can also be the key to successfully moving forward in a complex business environment. Our first priority will always be to develop and deliver exceptional experiences that connect with our audiences.