Mon, September 6, 2010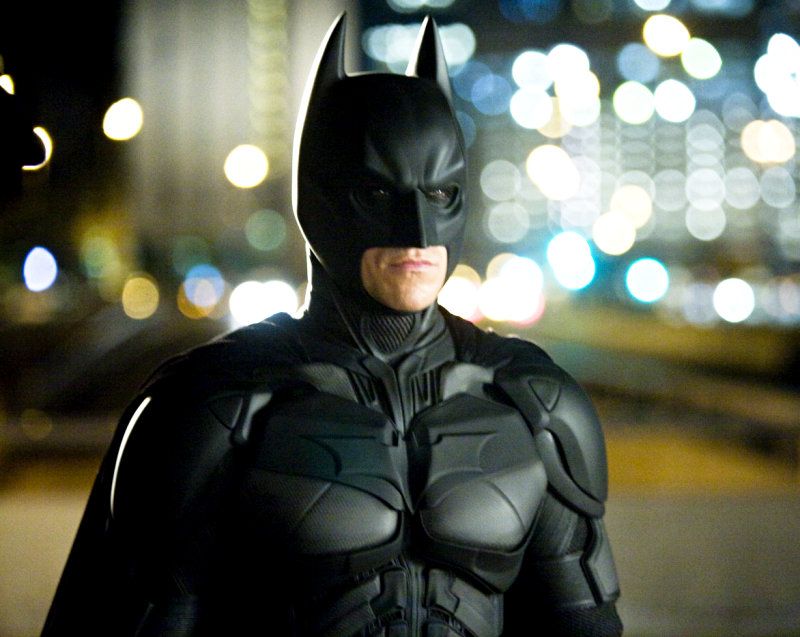 Via the always reliable Batman-on-Film, it seems the hush-hush Batman 3 is still being scripted right now. As Jett reports:
According to our old friend "A.P.," BATMAN 3 is still currently in the script stage. As of yet, no start-of-production date, etc. have been set. From what I've been able to gather, we're at the point where director Chris Nolan is giving brother Jonathan Nolan's script a polish. As far as an announcement, it'll come via the trades before the end of 2010. Since it is already September, that means sooner rather than later.
So what does this all mean? Well basically, Chris Nolan is putting the finishing touches on the Batman 3 script so casting should begin soon if it has not started already. Also, if an announcement is coming before the end of the year, we should know by January what the title is, who the villian will be, whose joining the cast, and when filming begins (probably around Spring of next year).
Looking forward to all this. Now I wonder if Christian Bale will come out of the cave he's been hiding in for the past year and a half...