Thu, September 30, 2010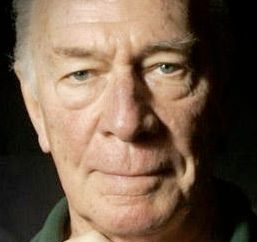 The cast is being finalized just before cameras roll on Sony's high-profile remake of The Girl with the Dragon Tattoo with director David Fincher.
THR reports Christopher Plummer will step into the role of Henrik, the Vanger family patriarch who hires disgraced reporter Mikael Blomkvis (Daniel Craig) and hacker Lisbeth Salander (Rooney Mara, whom everyone is waiting to see how she turns out) to find the whereabouts of his beloved niece.
Originally, Max Von Sydow had secured the part. But I guess certain agreements couldn't be met, and here we have good old Plummer instead.