Thu, May 24, 2012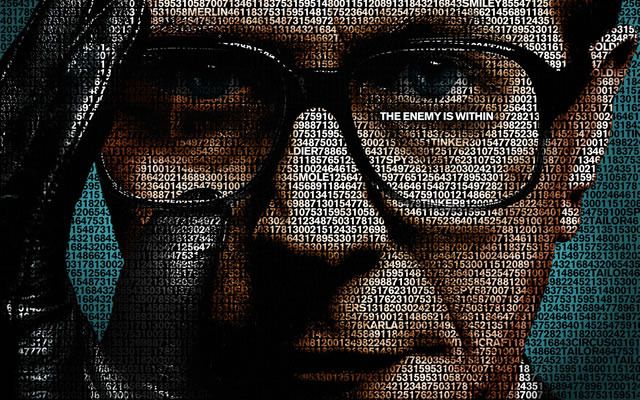 One of those "Pinch me!" moments when the reality settles in. There really is a Robocop remake getting made. No leisurely pitch meetings, MGM bled financially dry or Darren Aronofsky joining then leaving, you'll be able to watch a new movie for $10-$20 (You know it'll be 3D) next August. Jose Padilha is directing and Joel Kinnanman, of the clearly-on-its-way-towards-cancellation The Killing, will follow Prime Directives as the new Robo/Alex Murphy.
Coming our way from our pals at the geek-themed Heat Vision is a new casting tidbit. Gary Oldman joins the production playing Norton described as "the scientist who creates Robocop and finds himself torn between the ideals of the machine trying to rediscover its humanity and the callous needs of a corporation."
Interesting trend as of late we're witnessing. Actors going for multiple franchises to pay the bills. Guess Gary couldn't wait for Warner Brothers to greenlight The Adventures of Gordon & Flass prequel?