Thu, November 11, 2010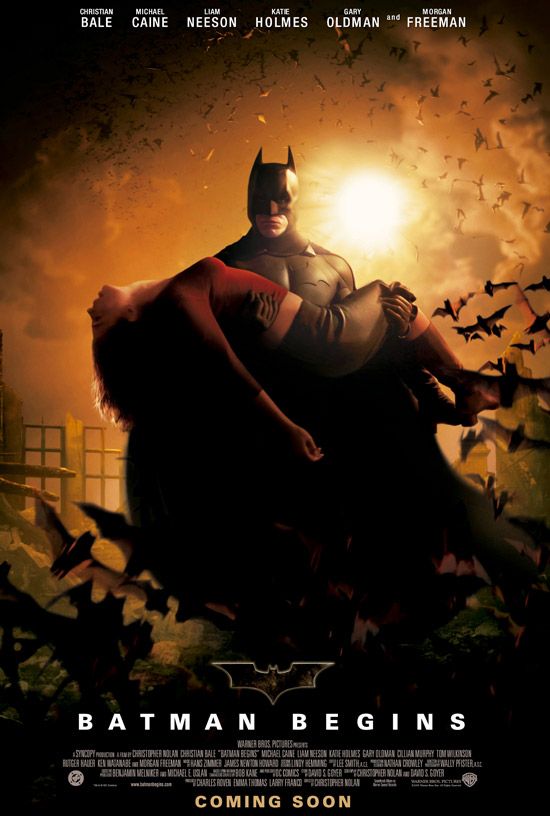 It's become an unwritten rule for comic-book tentpoles. Someone is going to pull out a list of finalists, usually for the lead role like what happened on Captain America and the Spider-Man reboot. Hell, Peter was just saying last night how we hadn't gotten one for Superman yet.
"TOLDJA" has thrown up a list of actresses Christopher Nolan will soon meet with for The Dark Knight Rises – Anne Hathaway (Funny, I had her more pegged for Superman and remember when she was up for Spider-Man 4), Keira Knightley (I thought she said she was done with blockbusters after the shit stench from those Pirates of the Caribbean sequels?), Blake Lively (She just did Green Lantern and there's always the chance of her appearing in a hypothetical sequel), Natalie Portman (We've already heard those Superman whispers from Movie Hole), Naomi Watts and Rachel Weisz.
They're said to be up for two roles – the love interest for Bruce Wayne (He needs lovin' since Rachel Dawes turned to dust) and a villain. Like Catwoman, perhaps?