Mon, February 10, 2014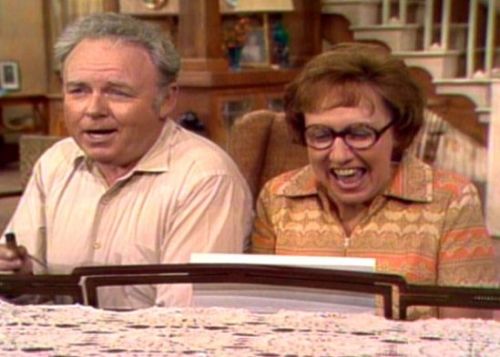 Oh, it's like they never left.
This week we pay homage to the way things used to be on this show when Phil Gee and Jamie Williams were joined every week by their faithful companions Captain Ed Hocken of Police Squad and the wise and sage Mr Lou Sytsma. You knew where you were then. It wouldn't be more than a minute after saying hello before you were discussing Law & Order and swapping Youtube links.
After months, maybe even years away, we reunited this week for a special show to do all that again but to let you hear it. So join us this week for an uncut glimpse into what a regular two hour conversation between these four guys sound like.
Amidst all the chaos are such topics as Phil's review of 'Robocop' (2014), Jamie's review of 'The Lego Movie', the TV dub of 'Die Hard With A Vengeance', the Rocky & Bullwinkle movie, The Wolverine, Captain America: The Winter Soldier, why Scorcese hasn't won more Oscars, and MTV Liquid Television.
Play the podcast via Soundcloud or download the MP3 version right here:

Phil Gee
|

4 Comments
|